Experience Our Exceptional Day Spa and Feel The Difference!
Our full service day spa offers incredible massage and spa services at unbeatable prices.
Learn More
Book A Service
For the first 24 students Dallas (16 Corpus) enrolling in our August 16th Monday and Wednesday day class we are offering half price tuition on our 570 hour program.
Save $2357.00 on 570 hour tuition rate
Offer only good until July 1st.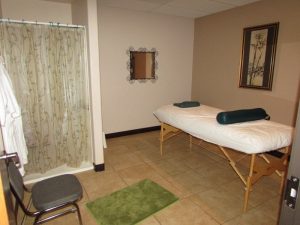 Hands On Approach offers a full range of services from our North Dallas and Corpus Christi locations. Each location features  multiple private treatment rooms.
Begin Your Exciting Career in Massage Therapy!
Massage therapists are in high demand, our school fields 20 calls a week looking for our graduates. Don't fall for the financial aid debt trap we offer in-house financing or longer term financing if you qualify. You can earn the cost of our tuition back in less then 2 months of employment upon receiving your license and be debt free.                       … Learn More
JOIN OUR TEAM, WE ARE HIRING!
Hands on Approach is the oldest massage clinic in Dallas. We have been providing massages since 1998 with a well established clientele. We also continue to build our base, but our established therapists are fully booked and we have no openings for … Learn More